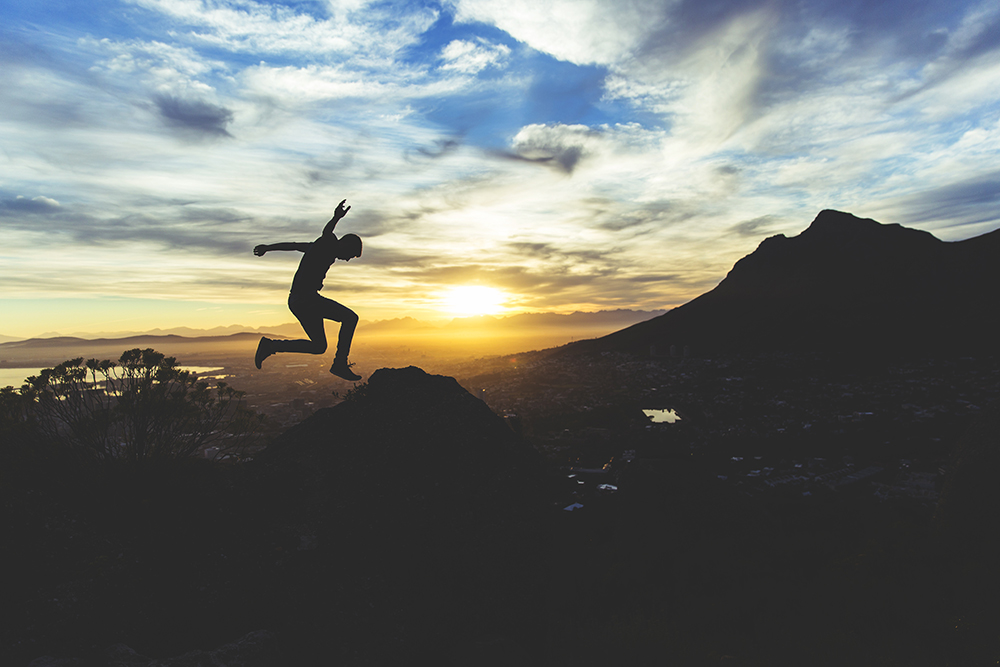 A Quick Note About License
Many of these photos are free from copyright restrictions or are licensed under the creative commons public domain dedication. This means that you can copy, modify, distribute and display the work, even for commercial purposes, all without asking permission.
Note, however, that some photos may require attribution. We've done our best to identify which licenses fall under that license, but we still recommend that you do your own research and determine how these images can be used.
List of Websites Providing Free Stock Photos
Here are 21 Latest Sites Providing Free Images and Photos
1. Pexels
Pexels provides high quality and completely free stock photos licensed under the Creative Commons Zero (CC0) license. All photos are well tagged, searchable, and also easy to find via the search page.
2. Burst (by Shopify)
Burst is a resource from Shopify that provides free stock photos for entrepreneurs. Some photos are licensed under Creative Commons CC0 while others are under Shopify's own photo license.
Burst was launched to help entrepreneurs create better products, websites and marketing campaigns. Most of the images are original photos taken by myself and themed around trending businesses. You can also find more general photos.
3. StockSnap.io
StockSnap.io has a large selection of beautiful free stock photos and high resolution images. The site also has a very useful search feature that makes it easy to browse through the thousands of available images. In addition, the site tracks views and downloads so you can find the most popular photos available.
StockSnap adds hundreds of images daily and all photos are released under the creative commons public domain – no attribution required.
4. Unsplash
Unsplash offers a large collection of free high-resolution photos and has become one of the best sources for stock images. The Unsplash team combs through new posts and features the best photos on their homepage. All photos are released for free under the Unsplash license.
5. Pixabay
Pixabay offers a large collection of free stock photos, vectors, and art illustrations. All photos are released under Creative Commons CC0.
6. FoodiesFeed
FoodiesFeed offers thousands of beautiful realistic free food images in high resolution. This is the perfect stock photo site for food bloggers.
7. Reshot
Reshot is a huge library of handpicked free stock photos that you won't find anywhere else. Built for beginners, freelancers & creators fed up of tacky stock photos. Free for commercial and editorial use – no attribution required.
8. Freeography
Freeography offers free high-resolution images that you can use in your personal and commercial projects. New cool images are added weekly and are free from copyright restrictions. All images were taken by Ryan McGuire of Bells Design.
9. Freestocks.org
Freestock offers a wide variety of high quality photos all released under Creative Commons CC0.
10. Picography
Picography contains beautiful free stock photos submitted by Dave Meier and various other photographers. All photos are released under Creative Commons CC0.
11. Kaboom Pics
Kaboom Pics offers a wide variety of high quality free stock photos including abstracts, cities/architecture, fashion, food, landscapes and more. Photos may be used for commercial purposes but cannot be sold or redistributed.
12. Skitterphoto
SkitterPhoto offers a wide variety of free stock photos and is released under Creative Commons CC0. All images are original and created by the owner of Skitterphoto.
13. Life of Pix
Life of Pix is a resource created by the creative agency LEEROY that offers free high-resolution photos without copyright restrictions.
14. Foca
Foca is a collection of high resolution photos provided by Jeffrey Betts. Jeffrey specializes in workspace and nature photos. All photos are released under Creative Commons CC0.
15. Picjumbo
Picjumbo is a collection of free photos for your commercial & personal works. New photos are added daily from various categories including abstract, fashion, nature, technology and more.
16. New Old Stock
Vintage photos from public archives are free from known copyright restrictions.
17. Little Visuals
This mention comes with a bit of sad news. Site owner Nic died but his photos remain in his memory. All photos that have been posted are released under a dedicated public domain creative commons license.
18. Jay Mantri
7 new photos released every Thursday under the Creative Commons CC0 license. Jay Mantri posted some really nice photos with different themes.
19. Picspree
Powered by Getty Images, Picspree provides a large selection of high-quality stock photos that are completely royalty-free. Picspree is a great resource for small businesses and web professionals looking for high-quality photos without worrying about licensing.
20. StyledStock
StyleStock offers free feminine stock photography for every businesswoman. The collection is totally free for your commercial & personal works.
21. ISO Republic
ISO Republic offers a wide variety of photos; they add new images daily below for free under CCO license.
Conclusion
As you can see, there are more and more fantastic resources for stock photography, independent of paid sites. This website has been a blessing for designers, bloggers, marketers. May be useful